1 event,
Schools' Competition Registrations Close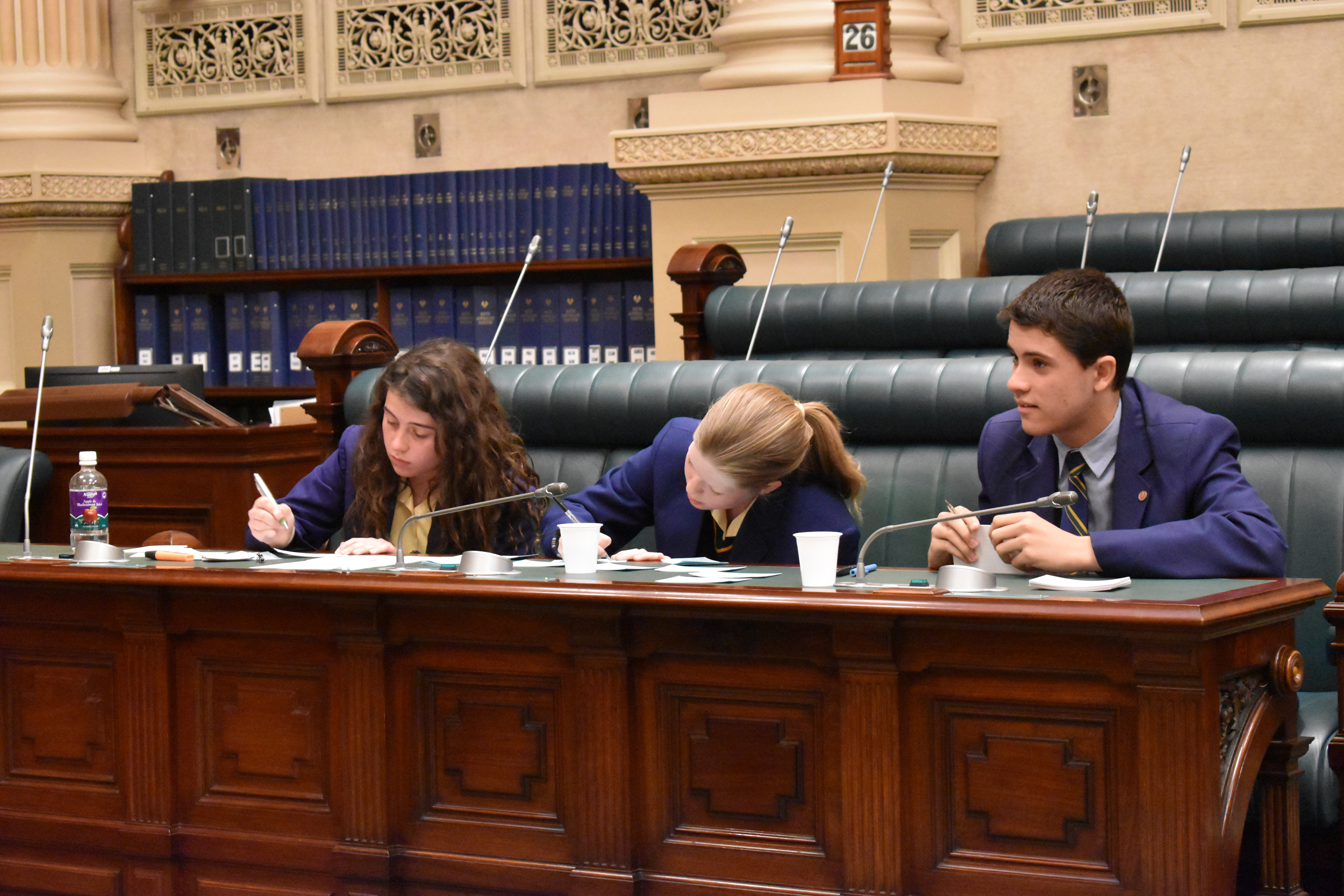 Entries for the Schools' Competition close today. Please be sure to register online at https://www.debatingsa.com.au/enter
1 event,

Aimed at coaches for the Schools' Competition this workshop will focus on the following topics: 1. Introduction to debating and expectations of students. 2. Guiding students to brainstorm and organise arguments. 3. Use of evidence and statistics. 4. Brief introduction to fallacies. 5. Rebuttal techniques for students. A certificate of …
1 event,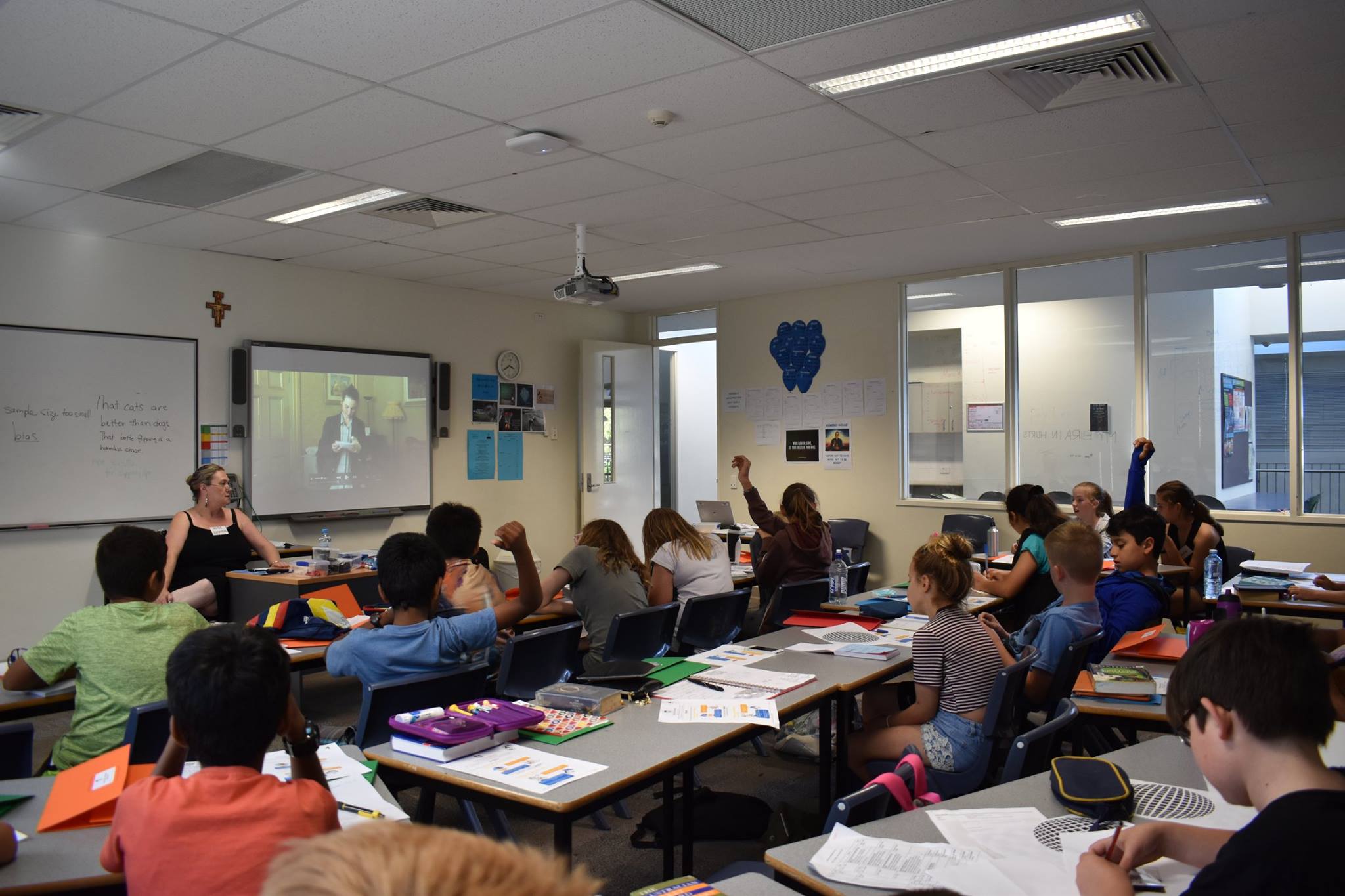 Suitable for beginners  in Years 5 to 8, the Prepare a Debate seminar will provide you with the opportunity to prepare and present a debate to an adjudicator and receive feedback in preparation for the upcoming debating season.
1 event,
Season Draw Information Released
1 event,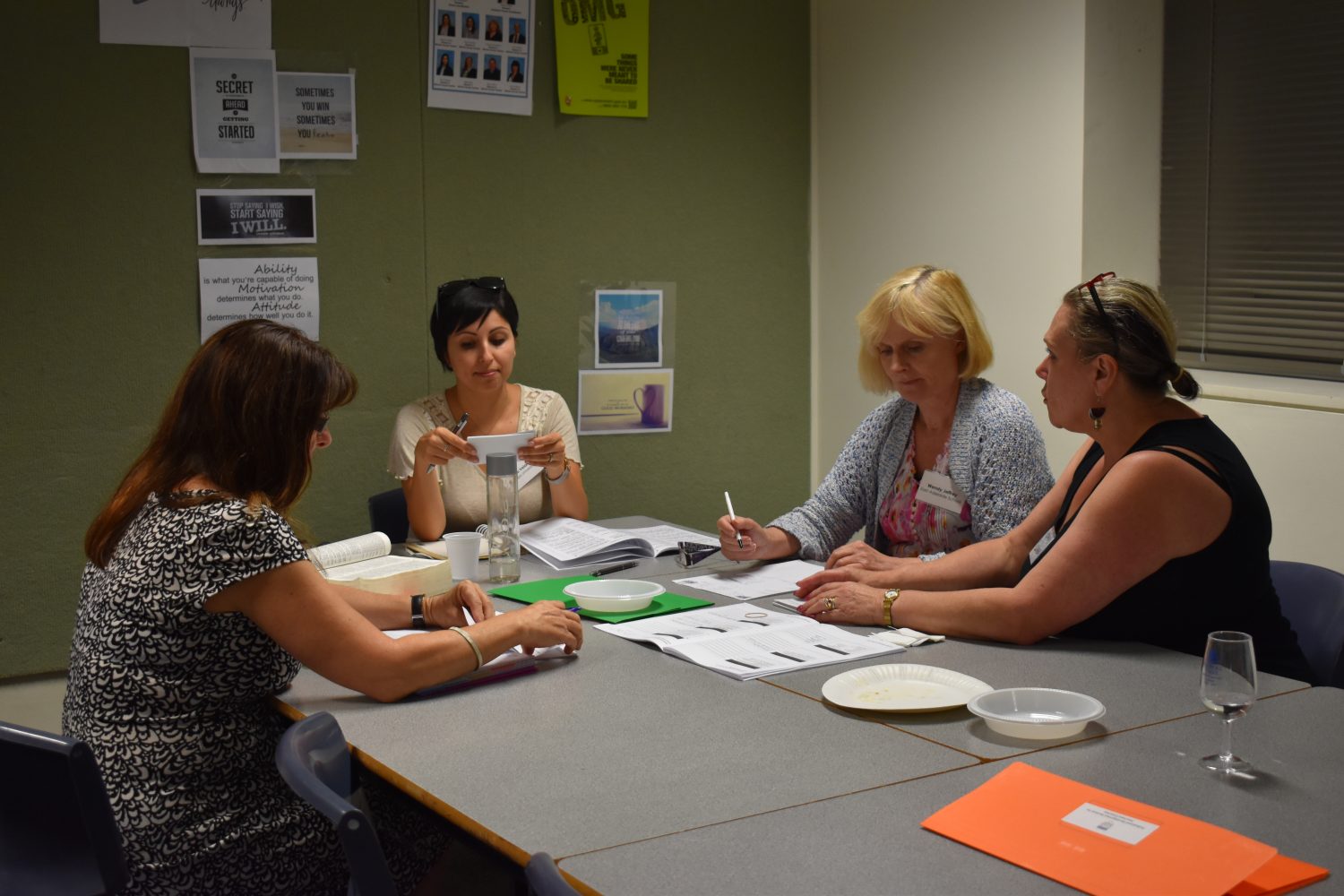 Aimed at coaches for the Schools' Competition this workshop will focus on the following topics: 1. Introduction to debating and expectations of students. 2. Guiding students to brainstorm and organise arguments. 3. Use of evidence and statistics. 4. Brief introduction to fallacies. 5. Rebuttal techniques for students. A certificate of …
1 event,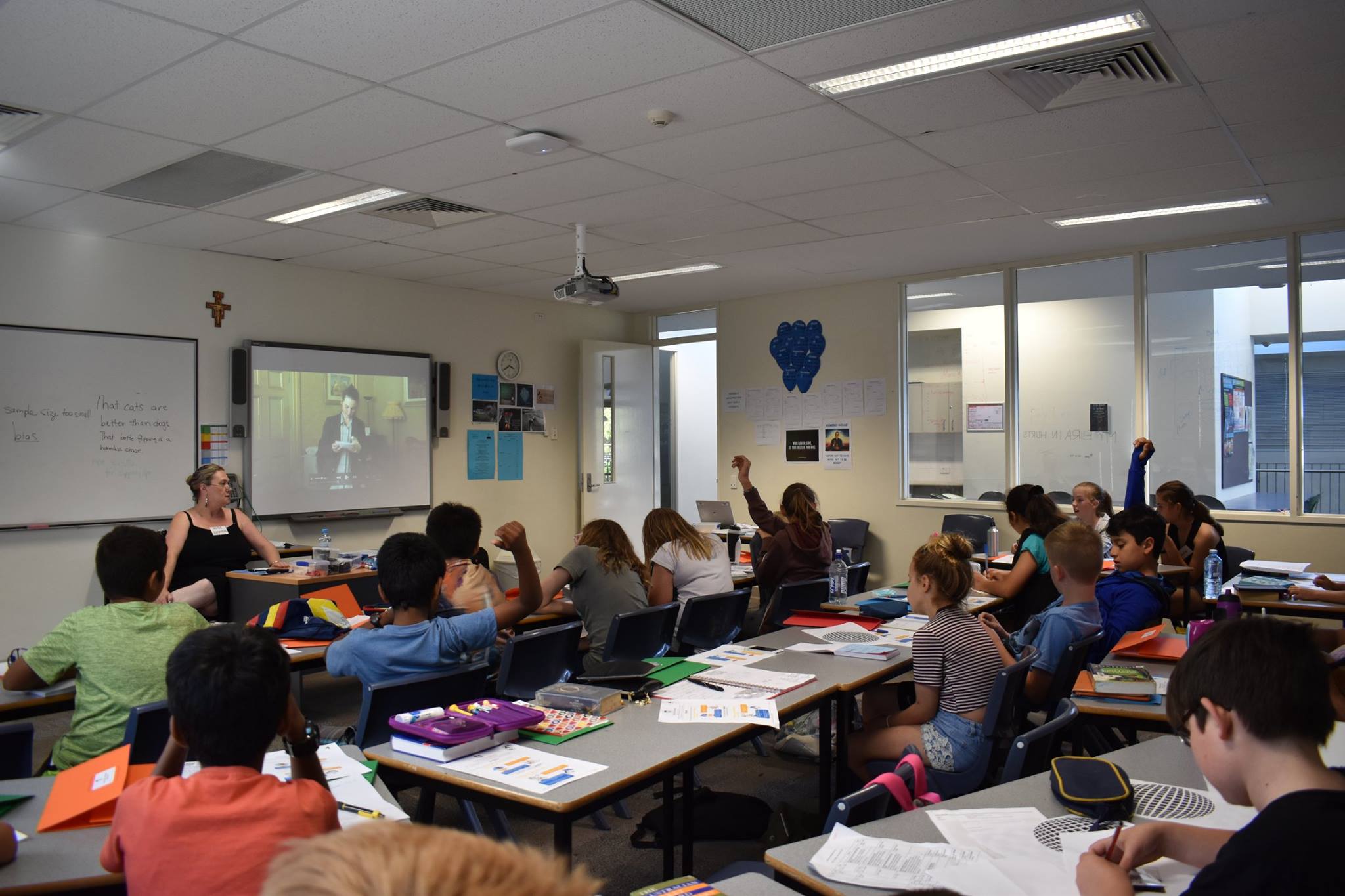 Unlike many other co-curricular activities that coaches may take on in a school, debating requires active facilitation by a coach who has a critical ear and knowledge of some argumentation theory. This workshop aims to provide an opportunity for participants to upskill themselves in critical listening and coaching. Workshop outcomes …