1 event,
This training is for adjudicators seeking to adjudicate Year 10 and Senior division (Years 11 and 12) debates. Participants must have already undertaken Primary School Adjudicator Training and Year 8/9 Adjudicator Training.
1 event,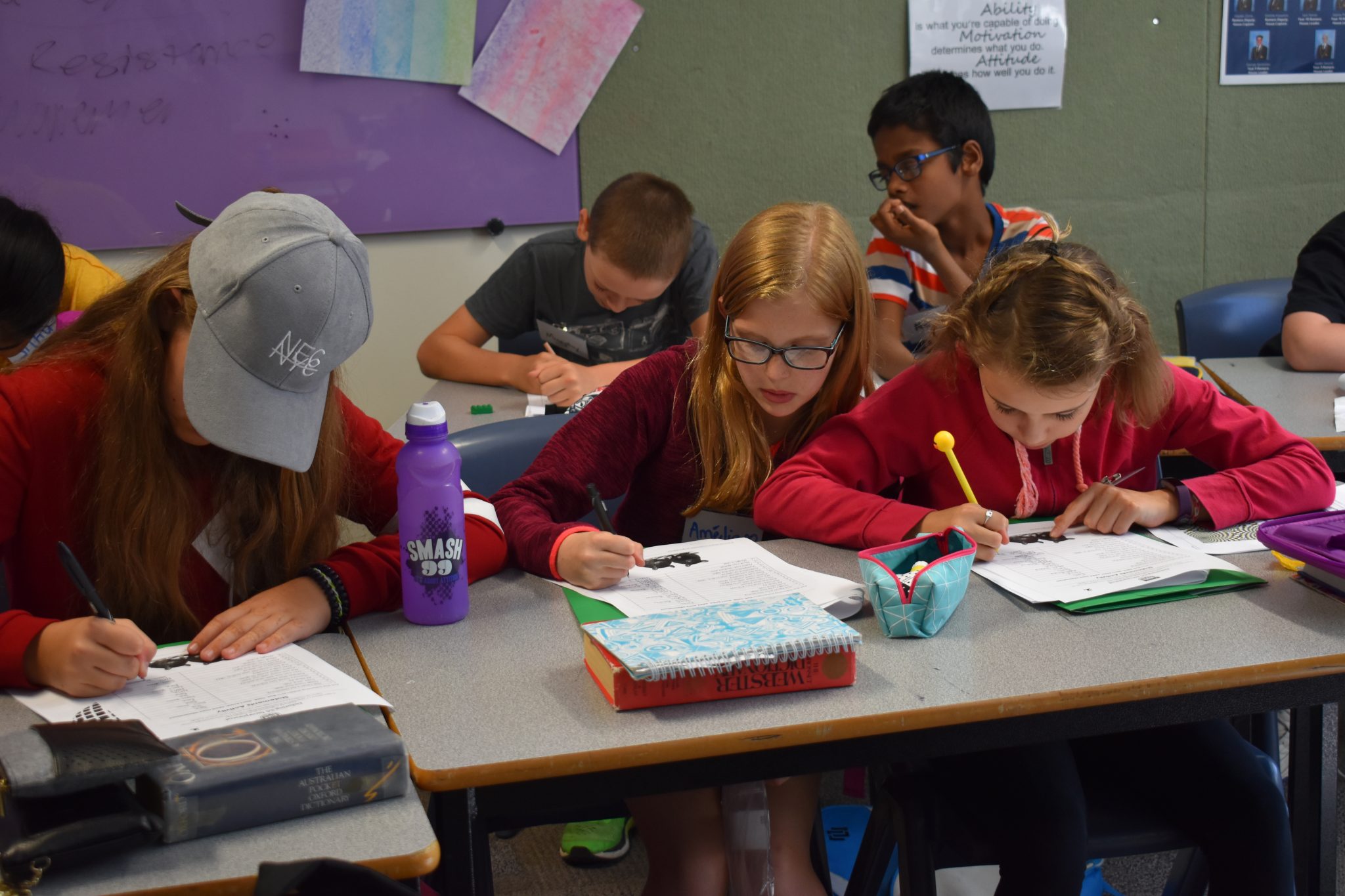 Fallacies: Errors in reasoning Being able to recognise poor thinking in one's own debate as well as the arguments of the opposition is a key skill in debating. Through the identification of logical fallacies, participants will be armed with this key tool to call out poor thinking in their opposition's …
1 event,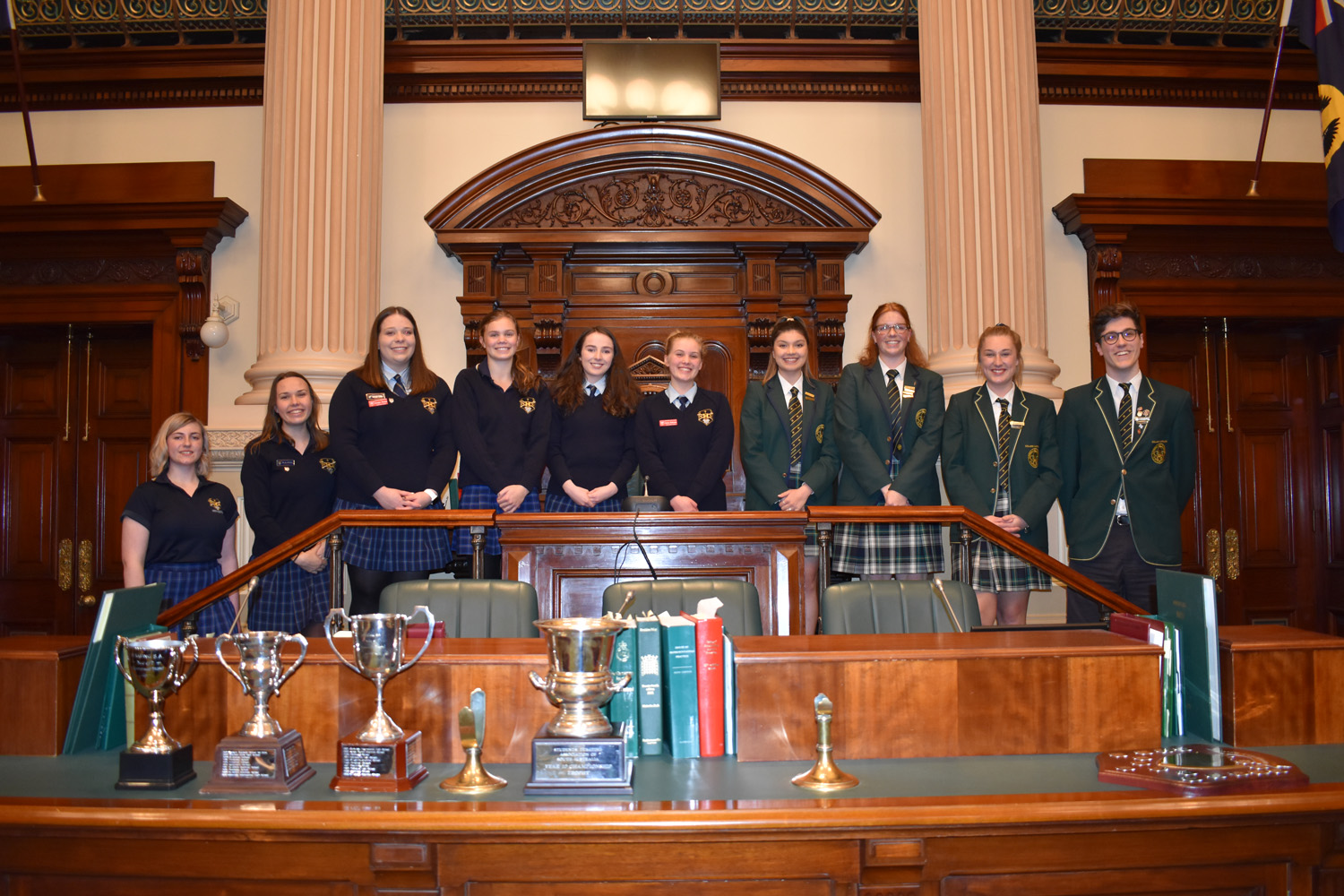 This seminar is aimed at debaters wanting to further their skills in: Interpretation of complex topics Inductive and deductive reasoning Argument formation This workshop is highly recommended for all debaters.
1 event,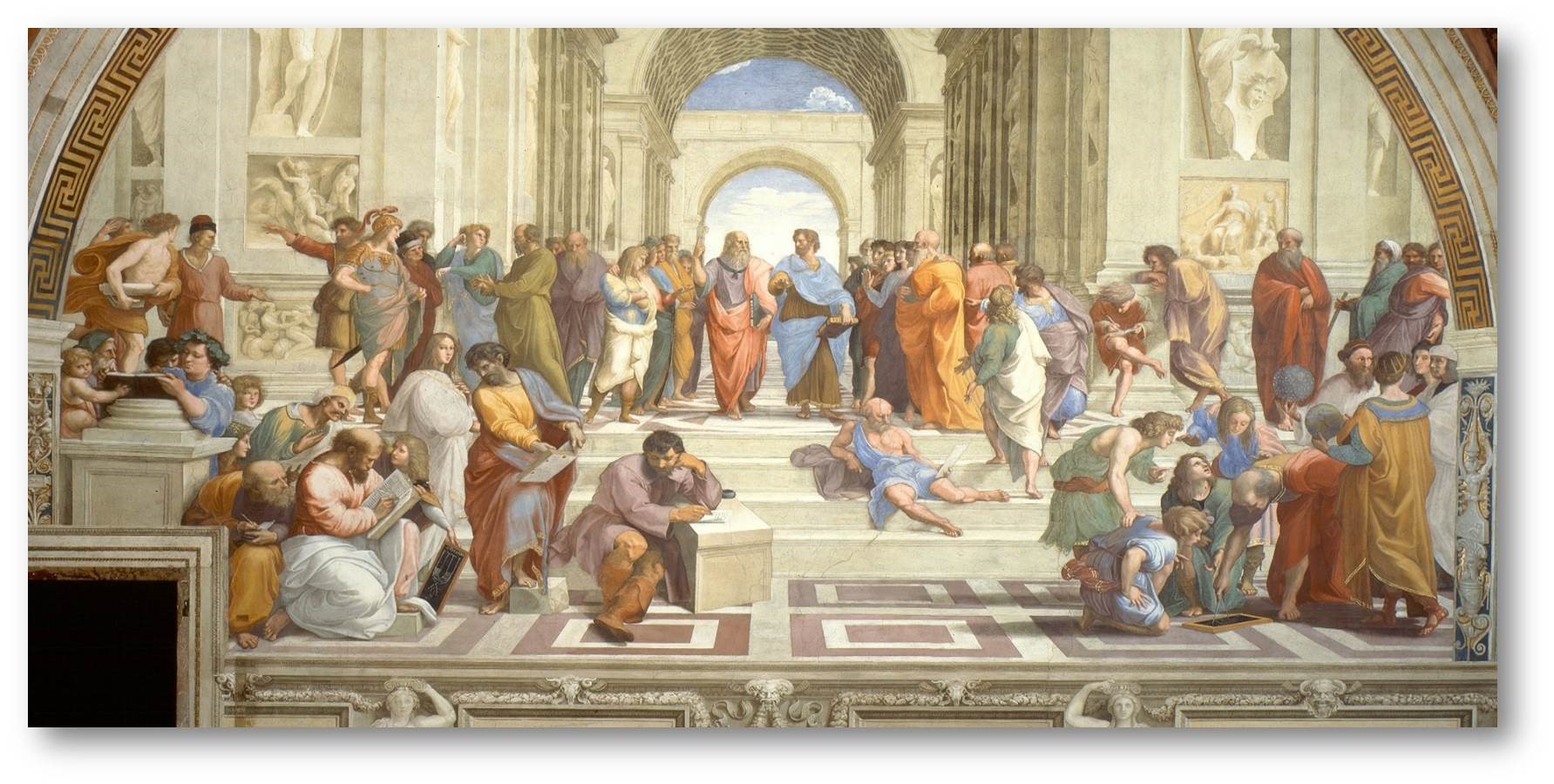 This workshop is suitable for Year 5 to Year 9 students. According to Beyond Blue: "Resilient young people are better able to make sense of the world around them, build strong relationships, and seek out support when they experience difficulties."1 In this workshop, we will provide young people with some …