Adjudicating is a fulfilling experience where you can gain skills of leadership, decision-making, communication and conflict-resolution.
What's involved?
Adjudicators provide constructive feedback to students at the conclusion of the debate and are responsible for the ensuring that debates are conducted in a timely and professional manner.
Benefits of adjudicating
There are many benefits of adjudicating including:
The ability to think clearly under pressure.
To speak within a given timeframe to provide clear and constructive feedback.
Interact positively and professionally with young people.
Skills of logical thinking and reasoning.
Sense of contribution to the community.
Time commitment
We understand that adjudicators need to balance their volunteering with other commitments. We invite adjudicators to nominate as many or as few nights that they can adjudicate.
There are six venues of debating each with five rounds (four rounds for the Senior/Open divisions). Debates occur on Tuesday, Wednesday and Thursday evening two weeks out of three from approximately 6:30pm.
Quarter and Semi-finals are held on Tuesday and Wednesday evenings in early September with the Grand Finals on Saturday during mid-September.
Participant requirements
Whilst adjudicating is a great way to contribute to the community it's not for everyone.
Adjudicating requires individuals who:
Have an interest in critical thinking and communication.
Have good interpersonal skills and can work as part of a team.
Can think clearly under pressure.
Have excellent spoken and written English.
Are supportive of young people and of the aims of Debating SA.
It is not a requirement that an individual have debated before. Debating SA fully reserves the right to assess an individual's suitability to adjudicate and may withdraw an offer to adjudicate if the individual's adjudication is not of the required standard.
Students in Years 11 and 12 can apply to become Peer Adjudicators and will adjudicate Primary School debates. People of post-secondary school age can elect to adjudicate Primary School or Secondary School debates, or both.
Training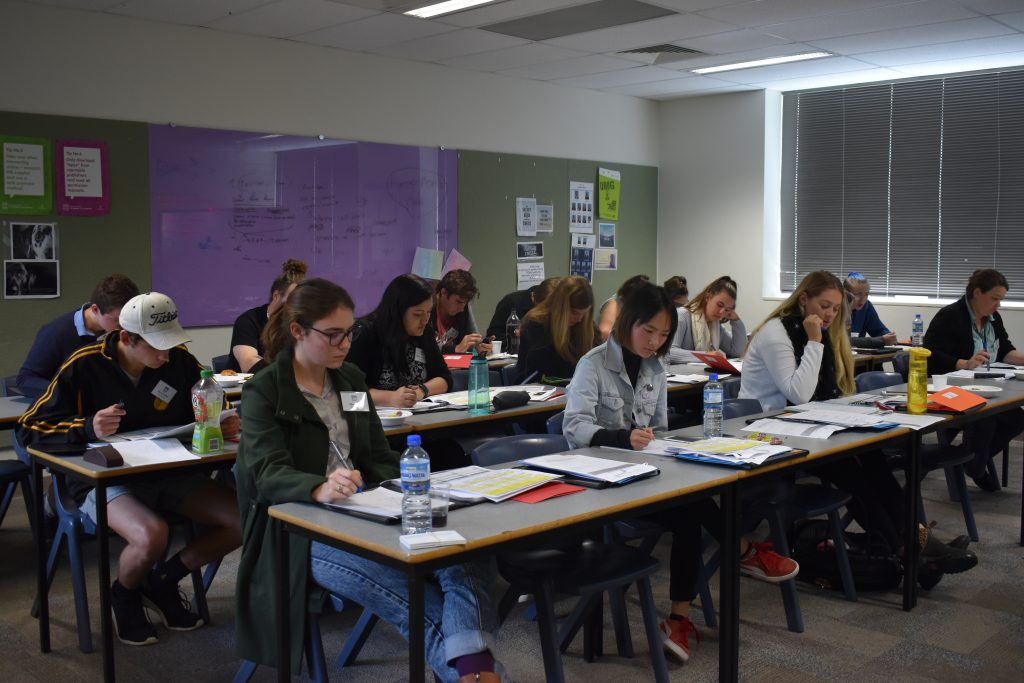 We ensure that our adjudicators are suitably trained. We also understand that your time is important and seek to conduct training in the most efficient way possible.
Adjudicator training is conducted in two parts:
an online set of modules
face-to-face training.
The online modules are available for trainees to complete at their own pace in their own time. Each module is followed by an assessment task that allows the trainee to demonstrate his or her knowledge of the module topic.
The face-to-face training is the final part of the initial training which is designed to provide practical training in the role of adjudicating. Participants will have the opportunity to watch some debates and receive feedback from experienced adjudicators on their feedback to students.
All participants are required to undertake a final assessment task to ensure that their adjudication is of the required standard.