Welcome
Debating SA is South Australia's largest debating organisation that leads the way in conducting debating activities for schools and the wider community within South Australia, primarily in the form of a Schools' Competition.
The organisation provides coaching and adjudicators for school and corporate debates, as well as professional development for teachers and the wider community.
Innovative and school-friendly, the association promotes debating as an activity that is accessible to all students.
From Debating SA's Chairman
Latest News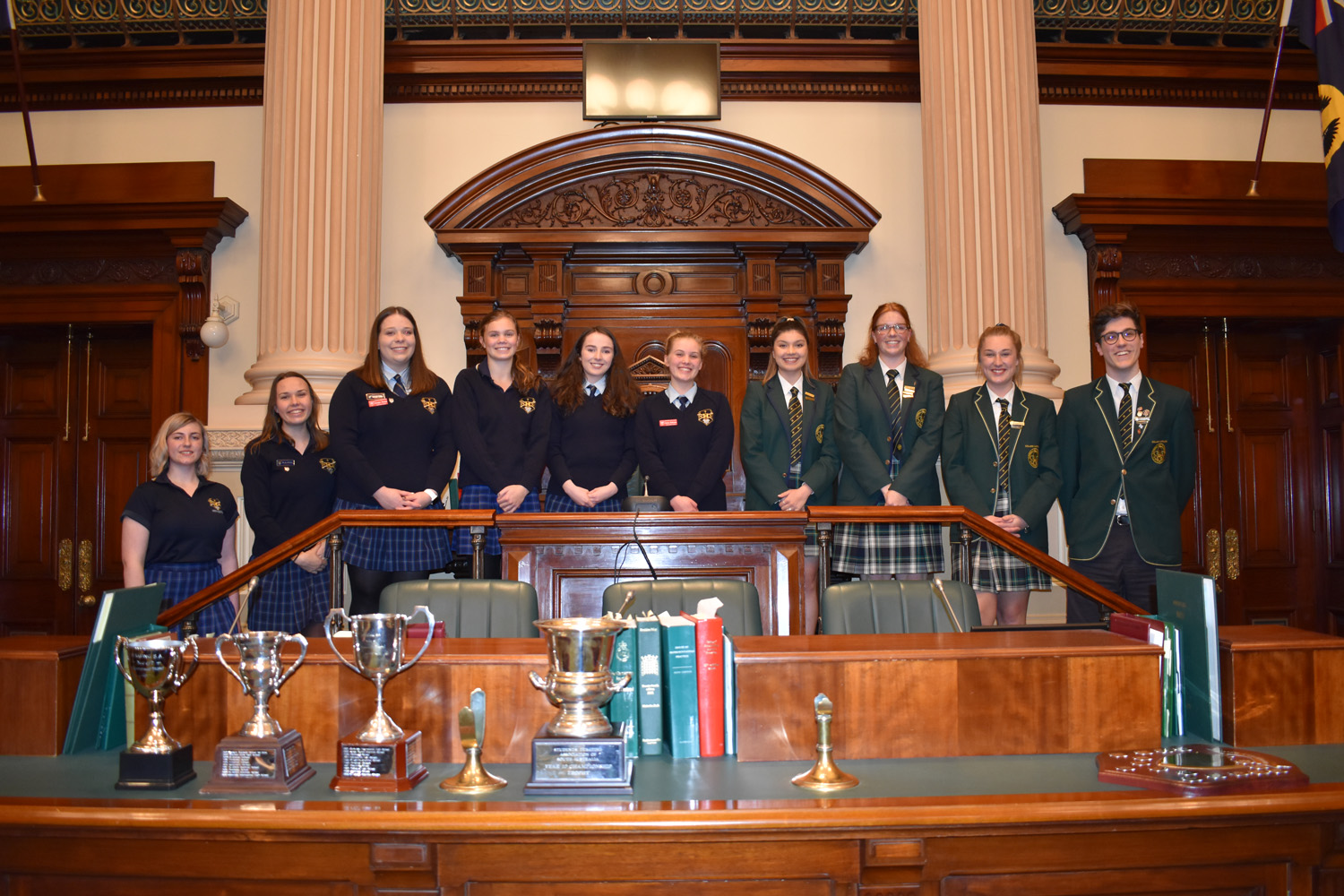 The 2018 Grand Finals were held at Parliament House on Saturday 22 September 2018. This was a wonderful event that...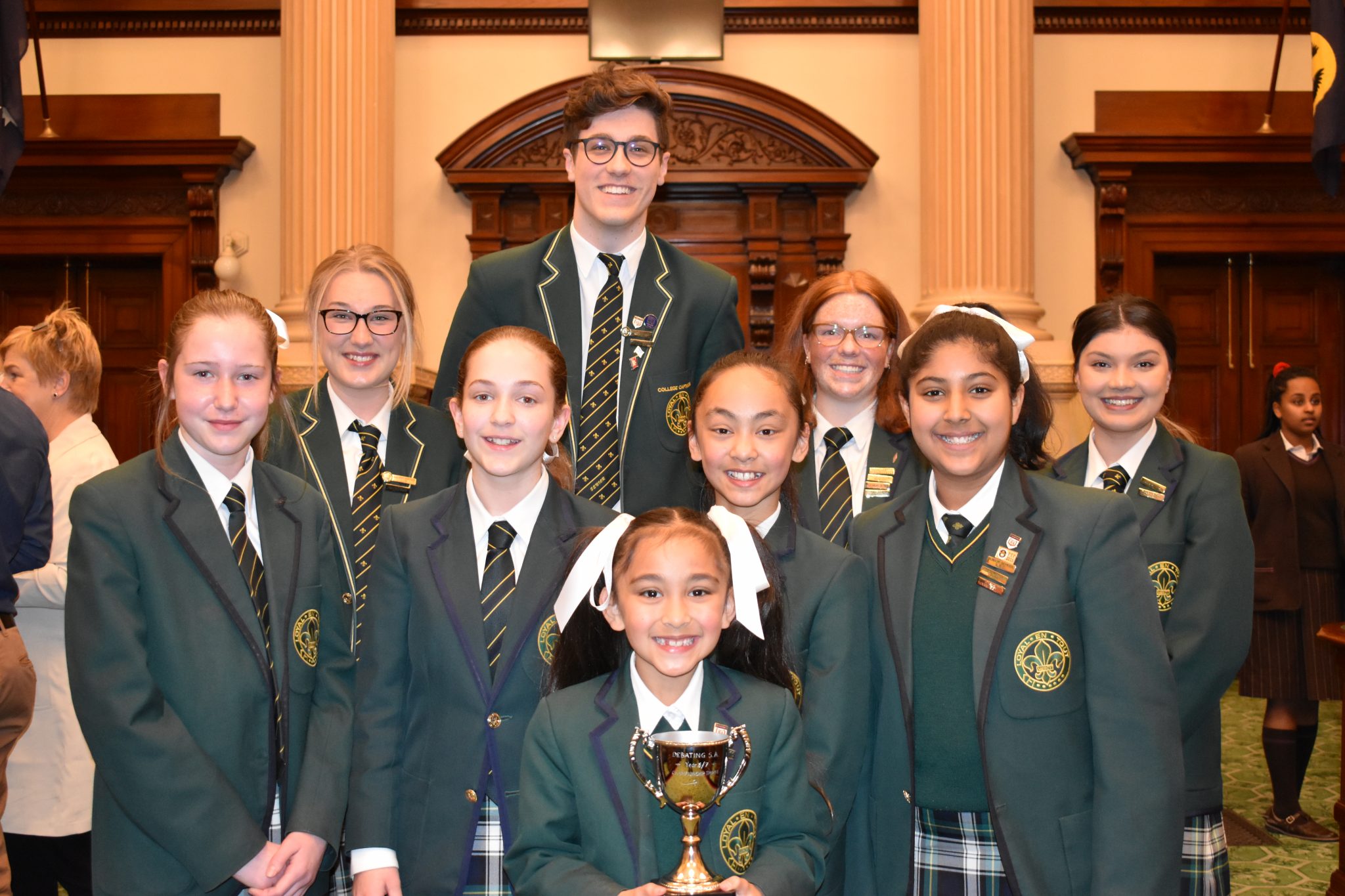 Year 6/7 Division Grand Final Winner: Mercedes College Yellow 6/7 Coach: Ms N Lucero Sannawar Sandhu, Paris Young, Annabelle Moran, Juliana Lanzilli Runner...
Recognise the participation of students in the Schools' Competition by completing and printing this certificate. Participation Certificate Sample Below