Welcome
Debating SA is South Australia's premier debating organisation. We provide supportive and challenging opportunities for school students of all abilities to debate in an exceptionally well-run, friendly, and professional program that is challenging, enjoyable, and most of all, fun.
With over 1400 students from more than 60 member schools forming nearly 300 teams, we operate South Australia's largest, most diverse and most comprehensive interschool debating competition, held from May to September each year.
Innovative and school-friendly, the association promotes debating as an activity that is accessible to all students.
Upcoming Training Events
Latest News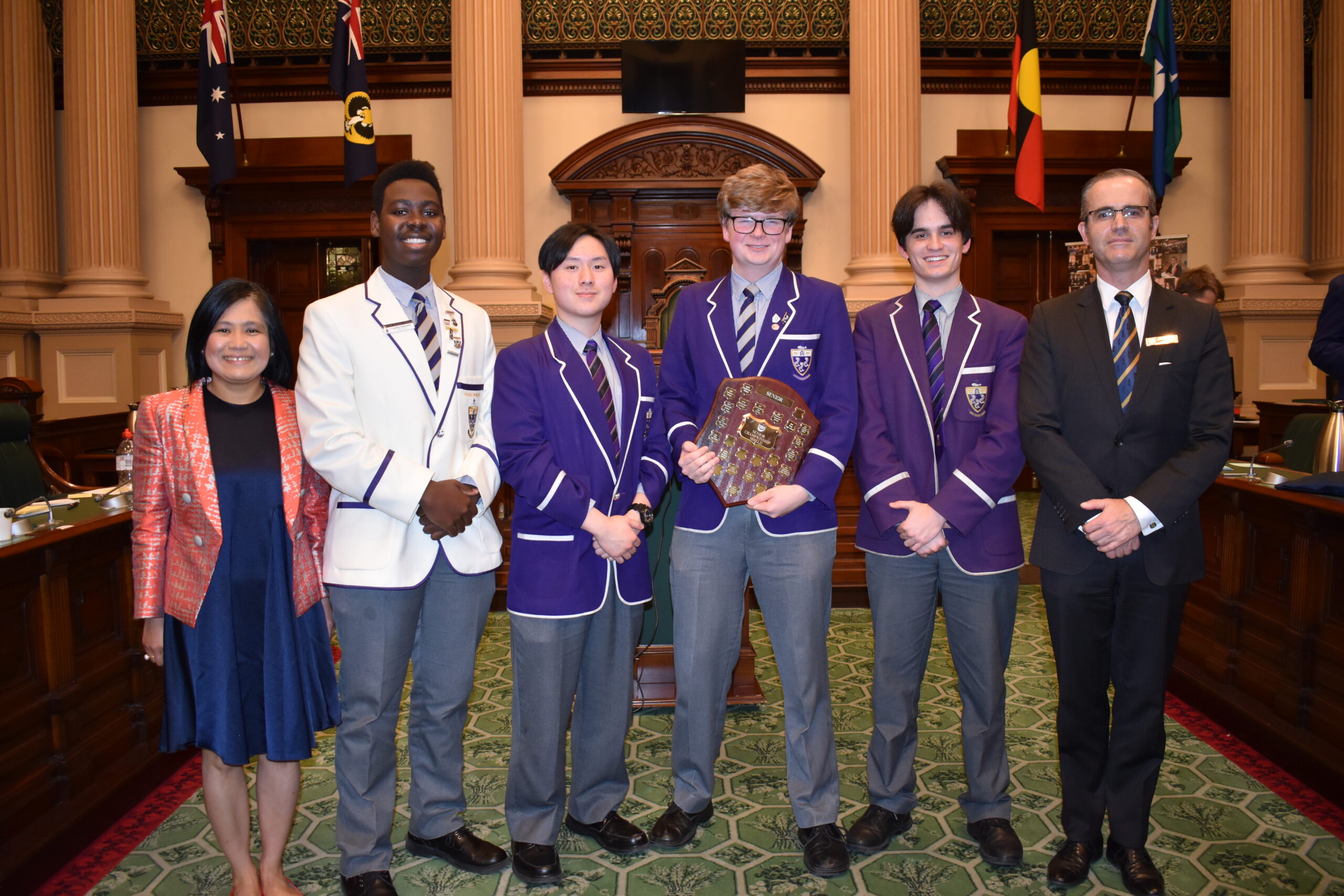 The 2021 Grand Finals were held in The House of Assembly Chamber, Parliament House on Saturday 25 September 2021. This...