Welcome
Debating SA is South Australia's largest debating organisation that leads the way in conducting debating activities for schools and the wider community within South Australia, primarily in the form of a Schools' Competition.
The organisation provides coaching and adjudicators for school and corporate debates, as well as professional development for teachers and the wider community.
Innovative and school-friendly, the association promotes debating as an activity that is accessible to all students.
From Debating SA's Chairman
Latest News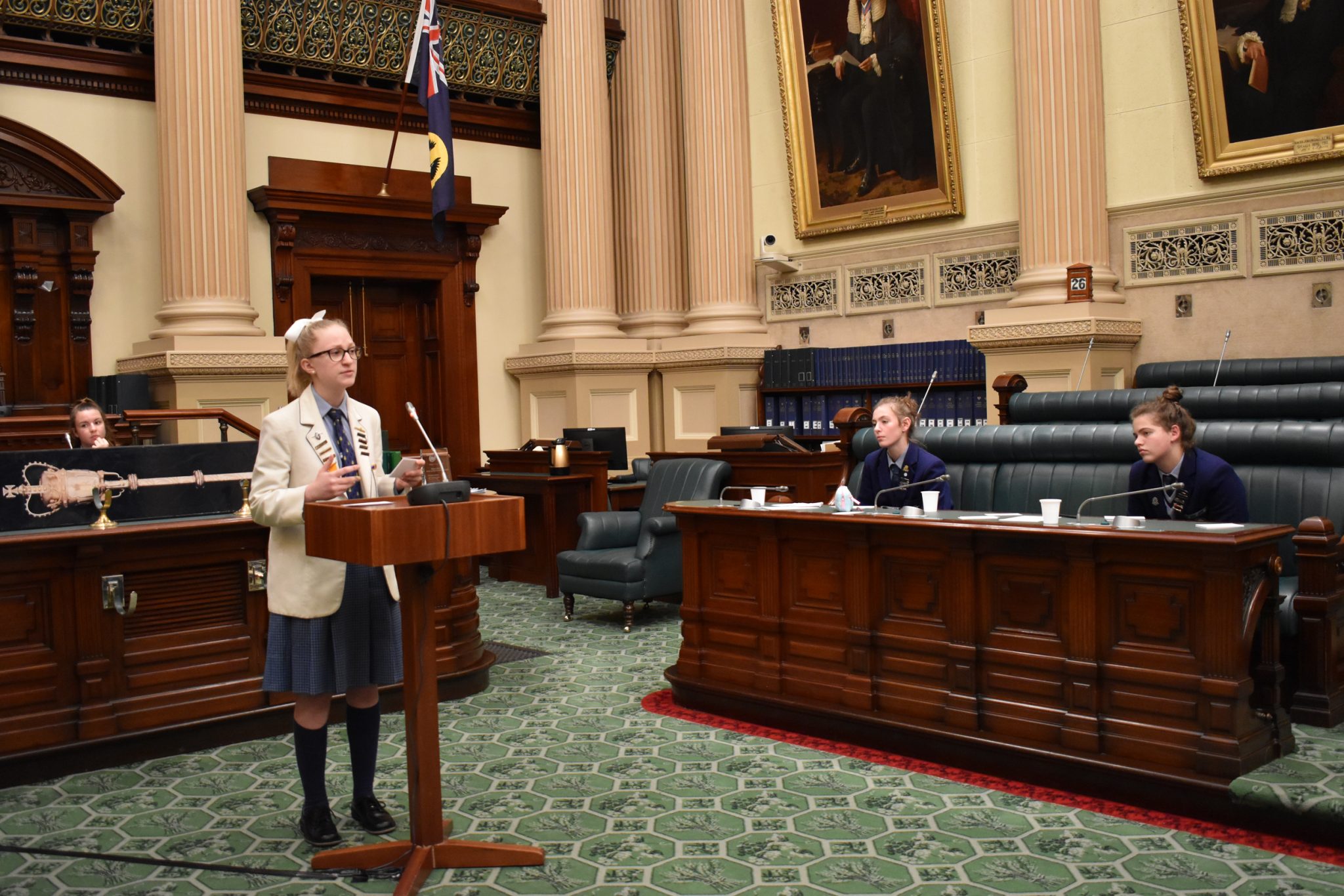 Draw information is now available. Click the search icon above and type your team name to find your team information.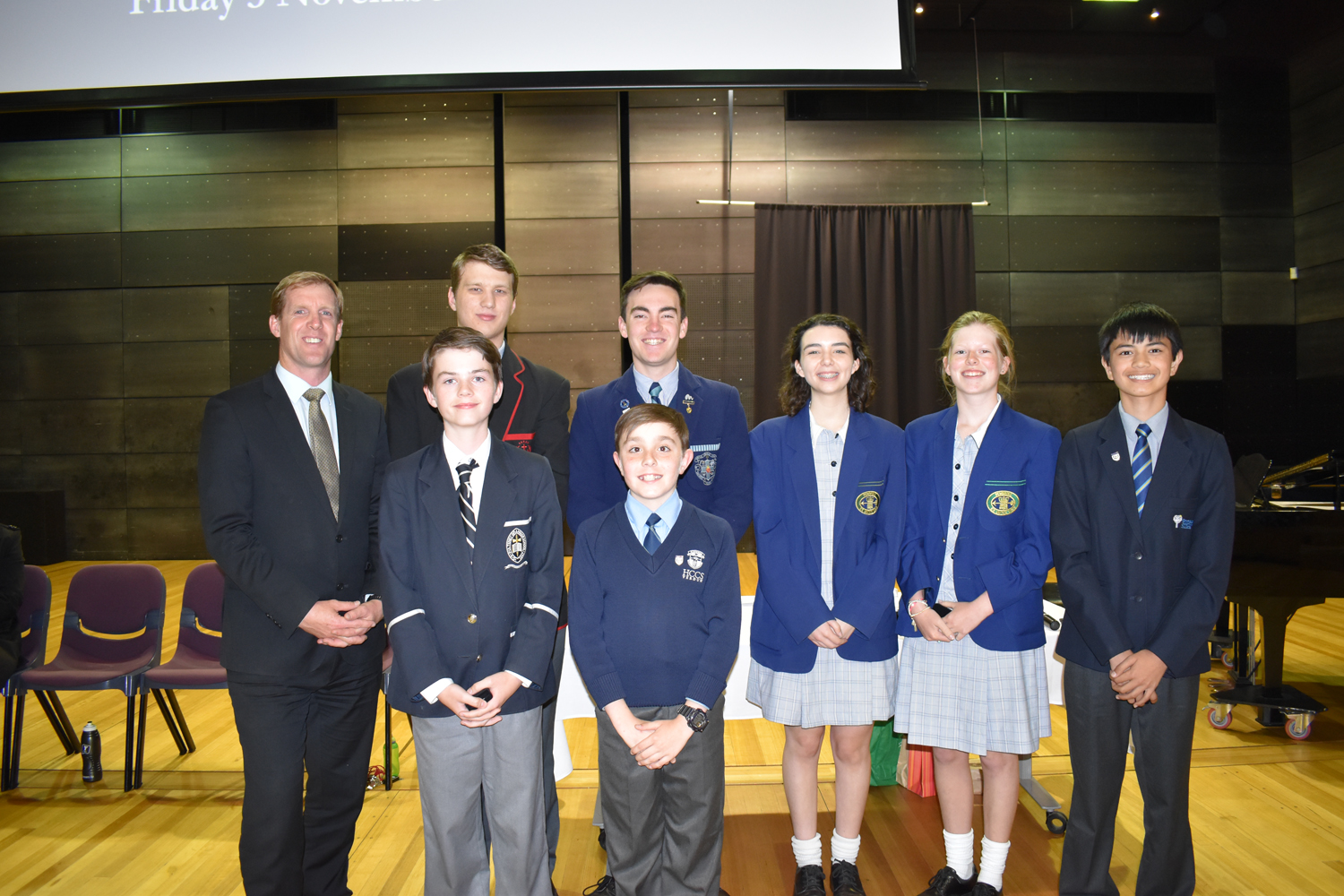 The 2017 Awards Presentations were an excellent celebration of the outstanding achievements of the best debaters in South Australia. We...
Year 8 Division Grand Final Winner: Emmaus Christian College Blue 8 Coaches: Mr J Coggins and Miss S Burrow Matthew…