This rubric is used by adjudicators to assess speeches during the debate.
Important: This document is provided solely for the use of Debating SA participants as well as teachers in schools for educational purposes. It must not otherwise be used or otherwise copied without express and prior written consent.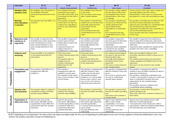 These sheets will help speakers to ensure that they have reasons to support their arguments. It also outlines a basic structure for the argument component of a speech.
Argument Template for Primary School students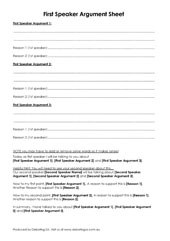 This sheet is used by the Chairman to introduce the debate and each of the speakers. The timekeeper records the length of each speech. This is then handed to the adjudicator at the end of the debate.
A worksheet exercise to help students become familiar with debating terminology. Answers included.
Debating Word Definition Sheet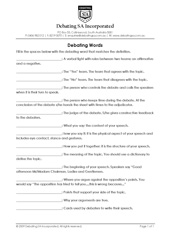 This free publication describes the basics of debating as well as an overview of the steps of preparing a debate.
Debating – A Brief Introduction for Beginners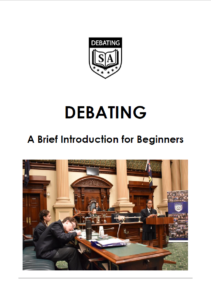 A helpful guide of what to do and not do in a debate.
Dos and Don'ts Checklist for Debating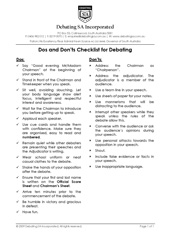 This document outlines the jobs of each of the six speakers in a debate.