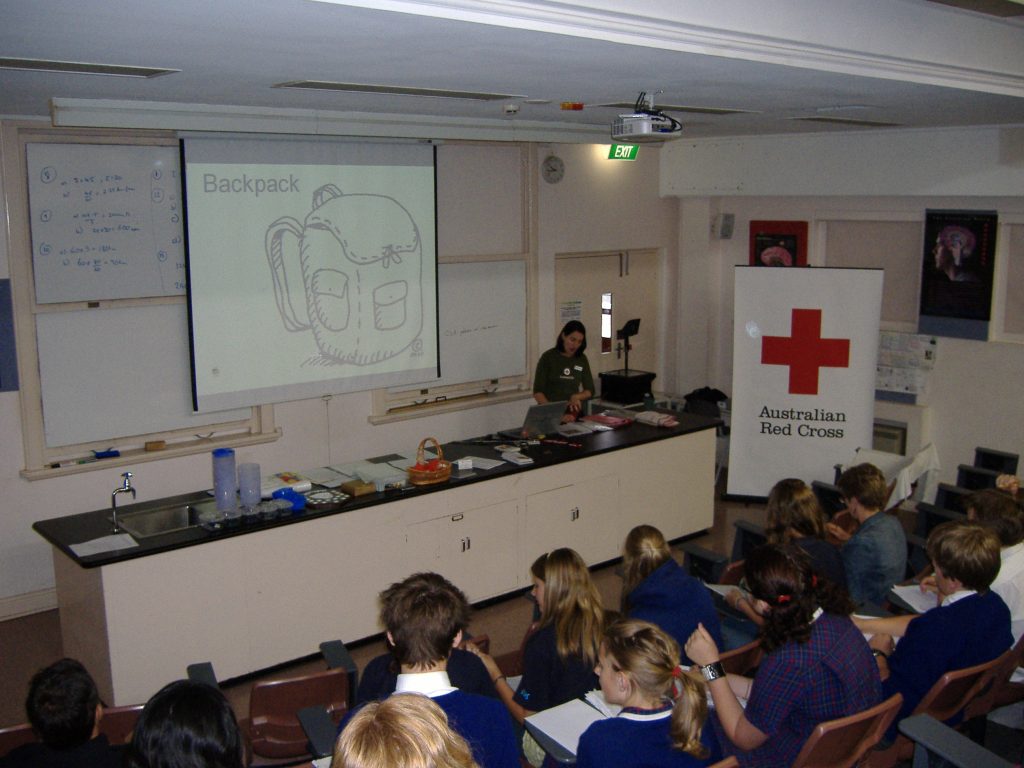 The Global Issues Tournament aims to provide a forum for students in Year 8 and Year 9 to discuss and debate issues of international relevance. The 2007 tournament saw thirty-four participants from seven schools.
The fourth annual Global Issues Tournament was held at Adelaide High School on Thursday 22nd November 2007. The theme of the tournament was conflict; the day's topic being "That the use of nuclear weapons should be abolished."
Debating SA was privileged to feature as guest speaker, Petra Ball, an IHL Officer from Australian Red Cross who gave a presentation on International Humanitarian Law.
Thirty-four students formed 10 school teams from Aberfoyle Park High School, Adelaide High School, Christies Beach High School, Norwood Morialta High School, Pedare Christian College, Trinity College North School and William Light R-12 School.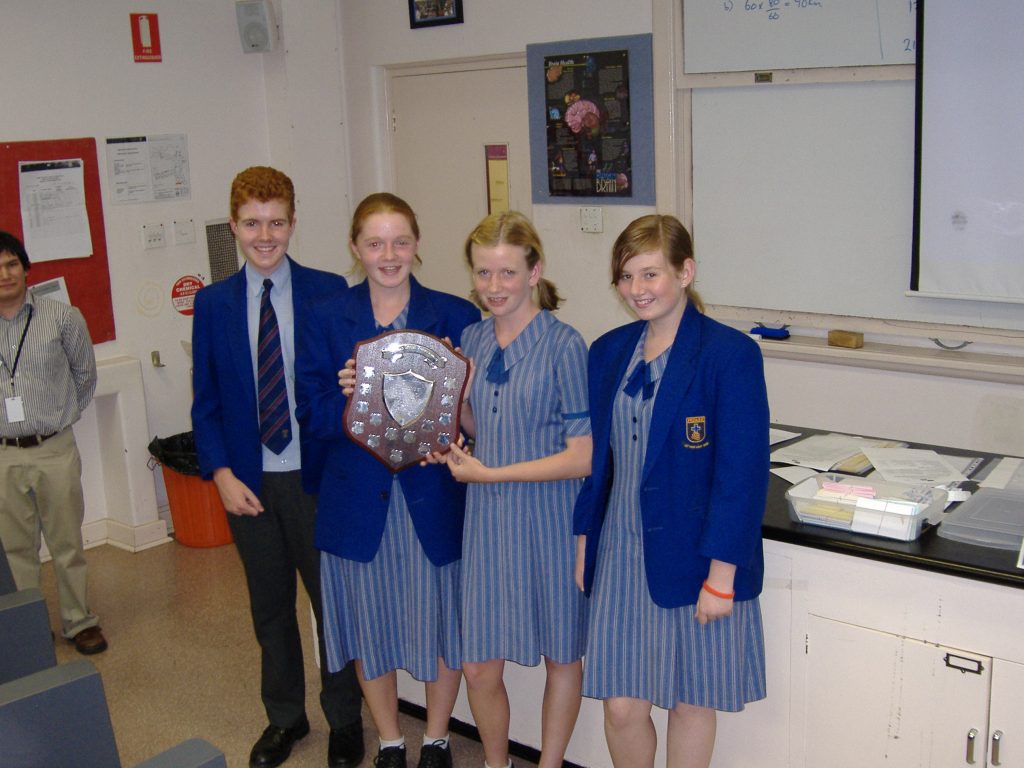 The day began with a 1-hour presentation from Petra Ball, an IHL Officer of Australian Red Cross. As part of the presentation, students were asked to imagine that they were refugees and to write a list of items that they would take. She then presented the students with a scenario that a refugee might face and gradually students had to relinquish items by removing them from their list. Many were surprised at how few items were left by the end.
Students were then given time to prepare for their debates.
Teams were given the opportunity to debate both sides of the topic before a final debate was held at the end of the day.
At the conclusion of the day Pedare Christian College emerged victorious receiving both the winning prize of $200 and runner up prize of $100. Congratualations to all teams who took part in the tournament.
Debating SA would like to thank Petra Ball for so generously giving her time to give a most informative presentation. Special thanks to Adelaide High School for providing the venue.
Thanks also to our adjudication team and James Tran for his organisation of the day.