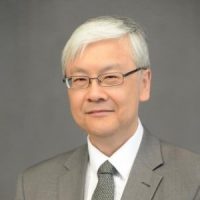 Tony Houey (Chairman)
Tony has been the Chairman of the Debating SA Board since 2003 and has been involved in debating in South Australia since 1993.
As Chairman of the Board, Tony is responsible for the guiding the strategic direction of Debating SA, ensuring that Debating SA continues to be an innovative and student-centred organisation that meets the debating needs of our schools and the wider community.
Tony has recently retired from teaching but is still a very active part of the South Australian educational community.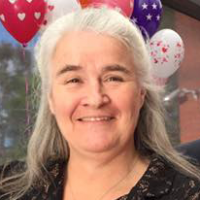 Michele Southam (Treasurer)
An accountant by profession, Michele is responsible for overseeing the Association's finances, ensuring that we are using our school members' money for the benefit of schools and students.
Debating SA's accounts are audited on a yearly basis to ensure that we are complying with best accounting practices.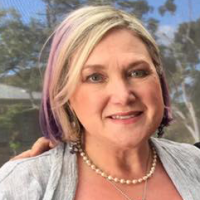 Sonja Lowen (Training and Development Officer)
Sonja has been the Training and Development Officer with Debating SA since 2006. In this role Sonja is responsible for creating and delivering training programmes for our adjudicators, students, teachers, parents and members of the wider community. She was a debater during her university days, and was the founding Executive Officer of the Schools Debating Union, which later became Debating SA, in 1991.
Sonja brings with her an incredible depth of knowledge and experience of debating, teaching methodology and working with schools.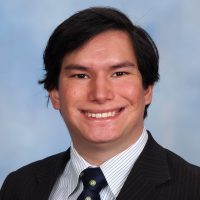 James Tran (Administrative Officer)
James has been the Administrative Officer of Debating SA since 2005.
As Administrative Officer, James is responsible for the day-to-day running of the organisation, liaising with schools, debaters and members of the wider community, as well as maintaining our website, finances and schools' competition draw. He is often the friendly face behind the Information Desk at debating nights as well.
Many of the innovative features you see on our website are James' own creation as well.
In his professional life James is the Innovation and ICT Services Coordinator and Teacher at Nazareth Catholic College. He also volunteers with the Japanese Language Teachers' Association.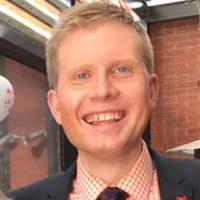 David Morton (Strategic Initiatives Officer)
David has been a member of our team since 2014 and a Board Member since 2015. Although relatively new to our organisation, he has become a valued team member. David joined our Board in an advisory capacity helping us to ensure that we remain committed to supporting students, schools and the wider community to discover the benefits of debating. In his professional life he is a Sales Manager and is heavily involved the wider Adelaide community.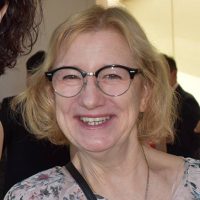 Jeanette Houey (Board Member)
Jeanette has been involved with Debating SA since 2005. She is another of our friendly faces you might find behind the Information Desk on a debating night.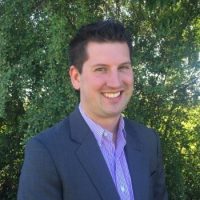 Sean Jolly (Board Member)
A debater at Secondary School, Sean has been on the Debating SA Board since 2005 and is one of our Senior Adjudicators. Sean's role on the Board is in an advisory capacity, ensuring that our Association continues to be innovative in meeting the needs of our programme participants. In his professional life Sean is a Medical Practitioner.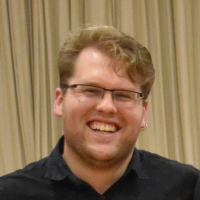 Lachlan Hemsley (Board Member)
Lachlan was first involved with Debating SA as a Secondary School student and has become a valued member of our team having been an adjudicator since 2006. Lachlan is a dedicated and conscientious volunteer who joins the Board in an advisory capacity ensuring that we continue deliver best practice in supporting our volunteers.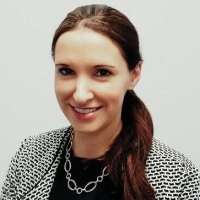 Jenny Boroughs (Board Member)
Jenny Boroughs is wonderful addition to our Board of Management, having joined Debating SA as an adjudicator in 2016.
Jenny is a Chartered Accountant, having worked as an auditor in accounting firms and as an accountant within the aged care industry. She also has an Associate Diploma in piano performance and plays both the piano and the violin.
Jenny was involved in debating in her school years from Years 5 to 11 and is enjoying now being able to use this experience as an adjudicator and Board Member.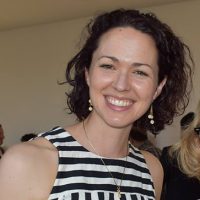 Stephanie Forde
Stephanie Forde is the newest addition to our Board of Management having been an adjudicator since 2006.